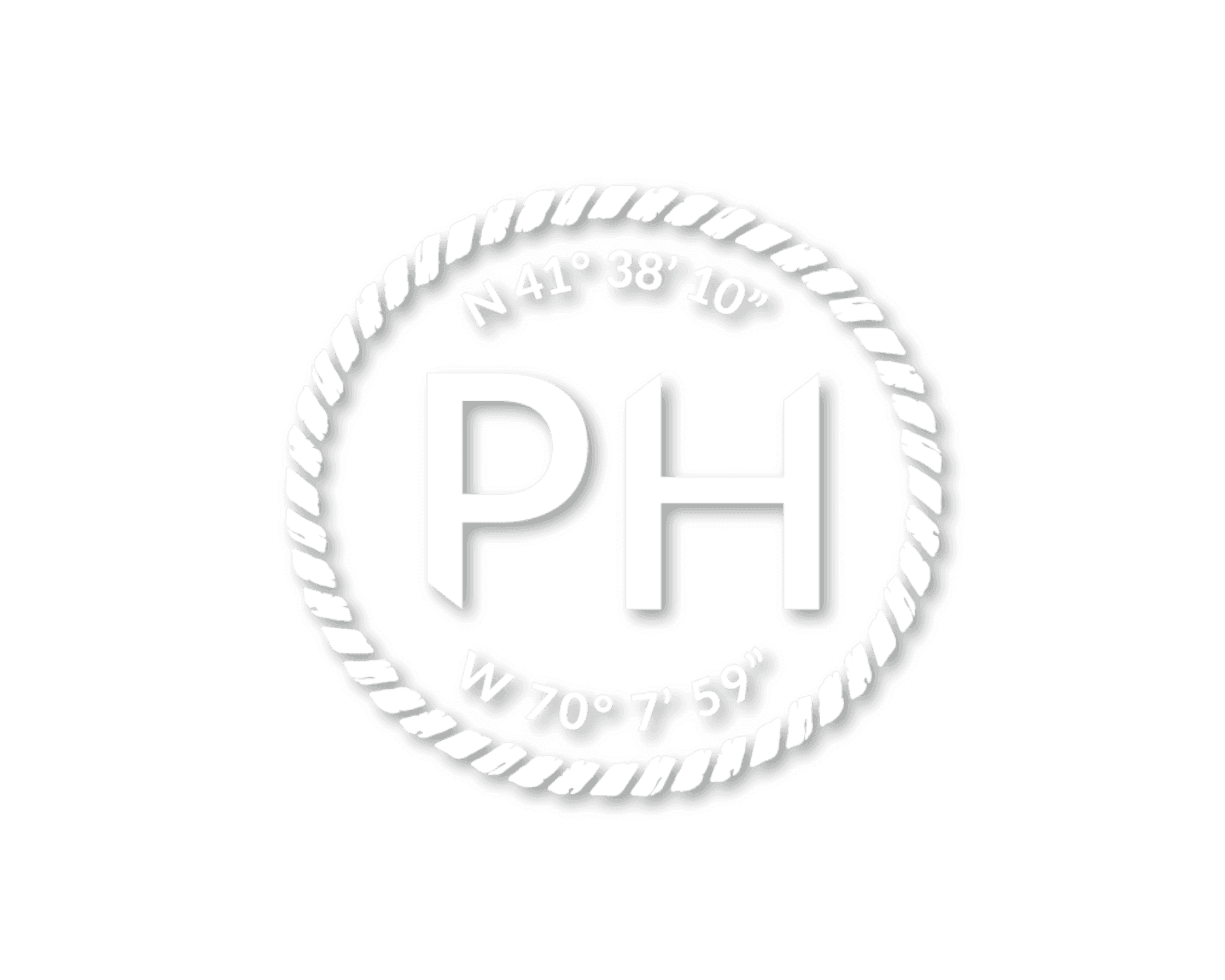 UNFORGETTABLE OCEAN FRONT DINING EXPERIENCE
DENNIS PORT, CAPE COD
Part of what makes the Pelham House Resort so special is the variety of dining options offered year-round. From our fully heated Rooftop to our pop up winter curling and dining experience, Après Sea, you can stay warm all winter while still enjoying the fresh salty air. Our gorgeous heated rooftop restaurant offers one of the most unforgettable dining experiences on Cape Cod. Every dish and drink served is accompanied by sweeping views of Nantucket Sound. Here, made-from-scratch brunch, lunch, and dinner specialties are crafted with local, seasonal ingredients and creative flair by our culinary team.
Great food and great atmosphere. This is our 3rd time eating here and 3rd different season. The food is great no matter the season.
The BEST views hands down. The front desk staff was beyond friendly, the rooms were super clean and comfortable. We hung out by the beach in the morning and it couldn't have been prettier. I'm a tough judge because I grew up on the Cape too. Thank you to the entire team, we loved our anniversary. Also picked up some comfy merch for the drive home.
We loved our time at the Pelham! We ordered not one but two rounds of Truffle Fries and woke up thinking about them. Service was incredible. Drinks were unique. Food was innovative. The view, breathtaking. We cannot wait to be back this summer!
First of all the service was excellent! A beautiful setting being oceanfront with a great view. The food was delicious. I had the short rib Benedict which was amazing along with creative cocktails made for a perfect Sunday brunch with my wife! Highly recommend this bright and clean restaurant!
Terrific evening at bar & then dinner at the Rooftop. Service, setting, food…all aces. We were a big family group & they handled us well. Worth repeating…setting/view is amazing.