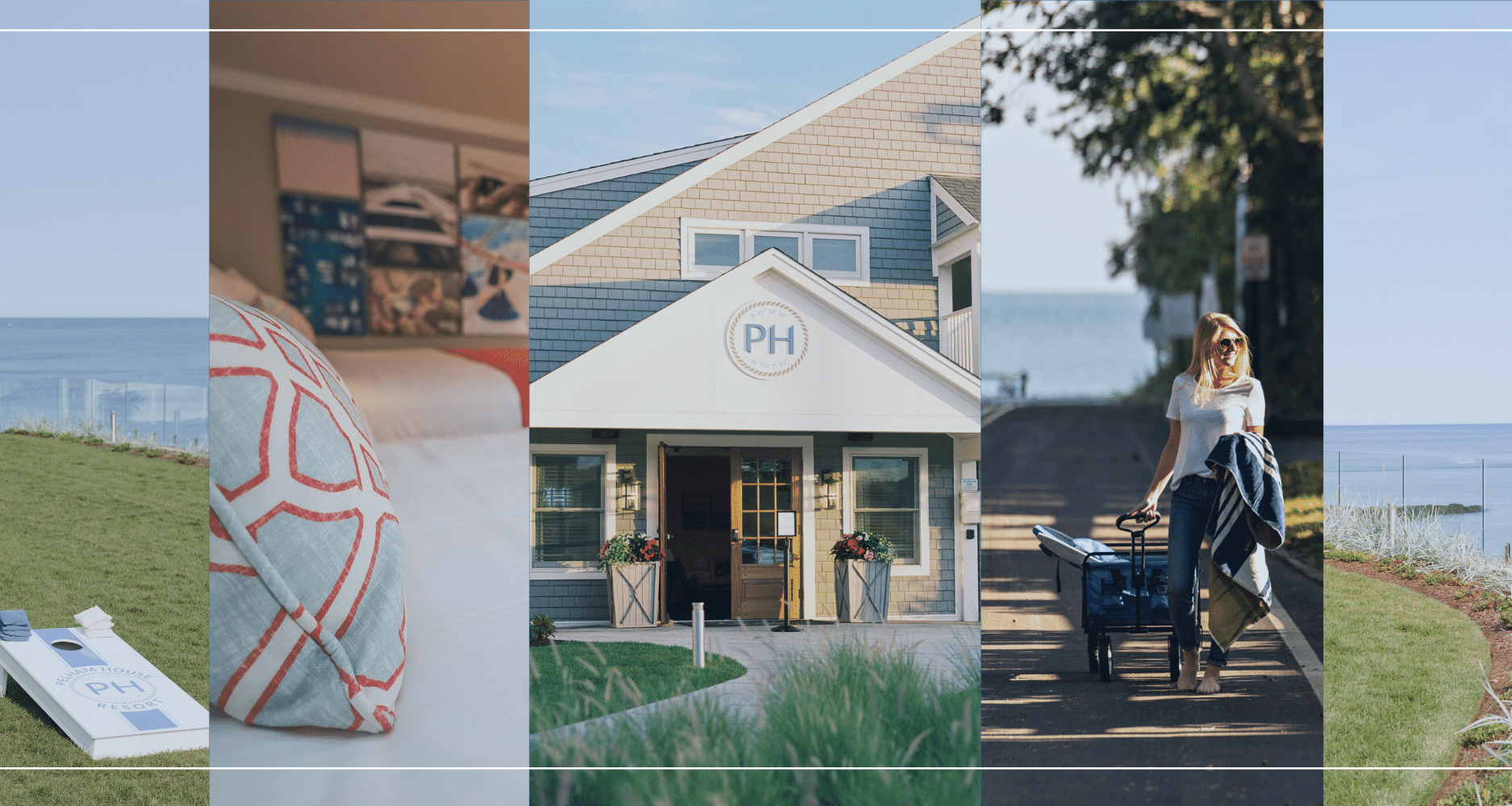 PICK YOUR PELHAM:
Pelham Hospitality offers the "Pelham Experience" that our guests have fallen in love with, from a variety of mid-cape locations!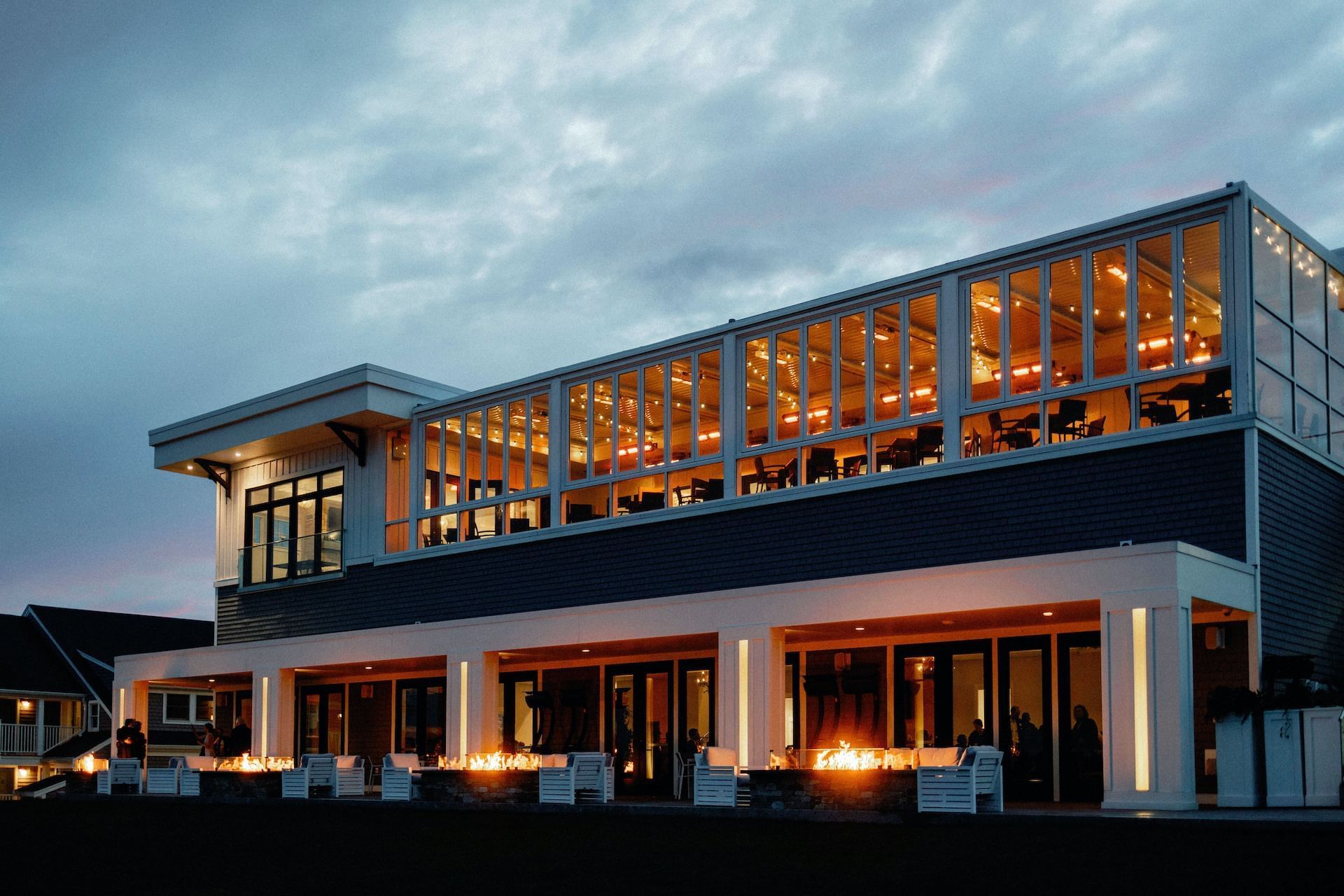 ALL ROADS LEAD TO 14 SEA STREET
With a short, complimentarty shuttle ride, Pelham Hospitality guests are able to enjoy incredible ammenities that Pelham House Resort has to offer. Relax on the private beach, indulge in a variety of dining options, or take part in a range of activities, including Rise & Flow Yoga Class.