Get ready to roll into the most exciting experience on Cape Cod!
Introducing The Rink at Pelham House Resort – the only roller skating rink that's set to make your Cape Cod experience absolutely unforgettable.
Lace up those skates and join us for guaranteed fun and high-energy entertainment. With reservations made in advance per person, you'll have a blast gliding across the smooth surface for 45 minutes of pure joy.
So mark your calendars, gather your crew, and get ready to spin, dance, and create unforgettable memories on The Rink at Pelham House Resort – the ultimate roller skating hotspot on Cape Cod!
It all starts Black Friday.
LET'S ROLL!!!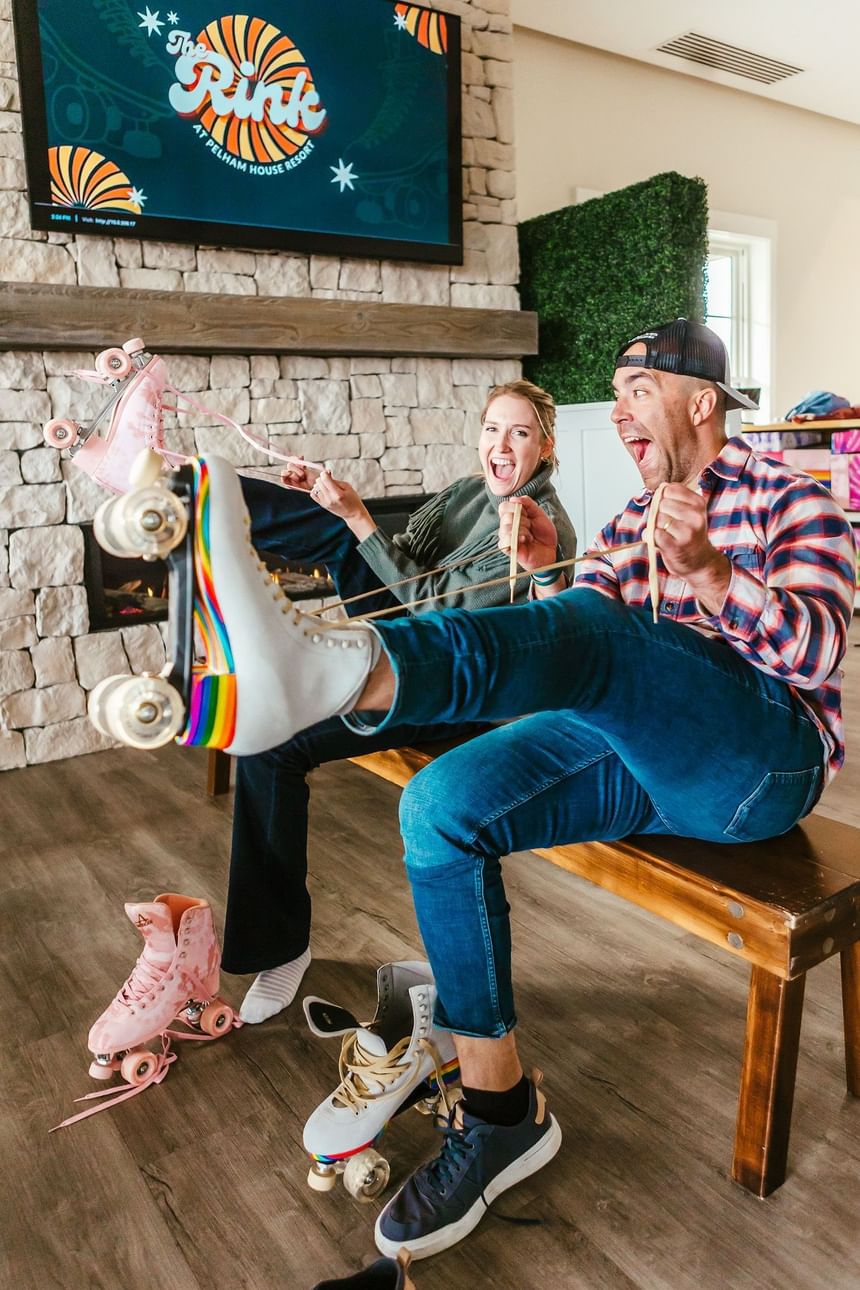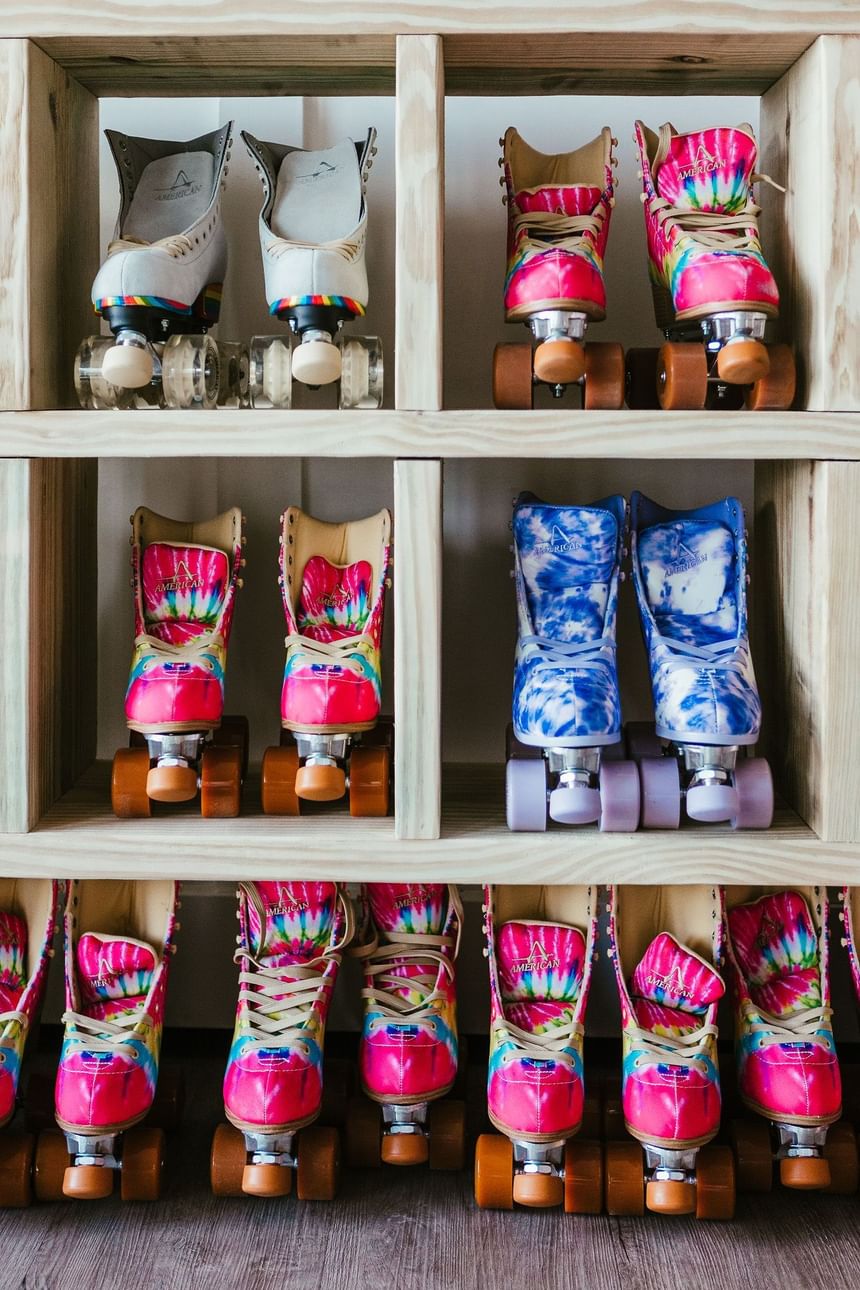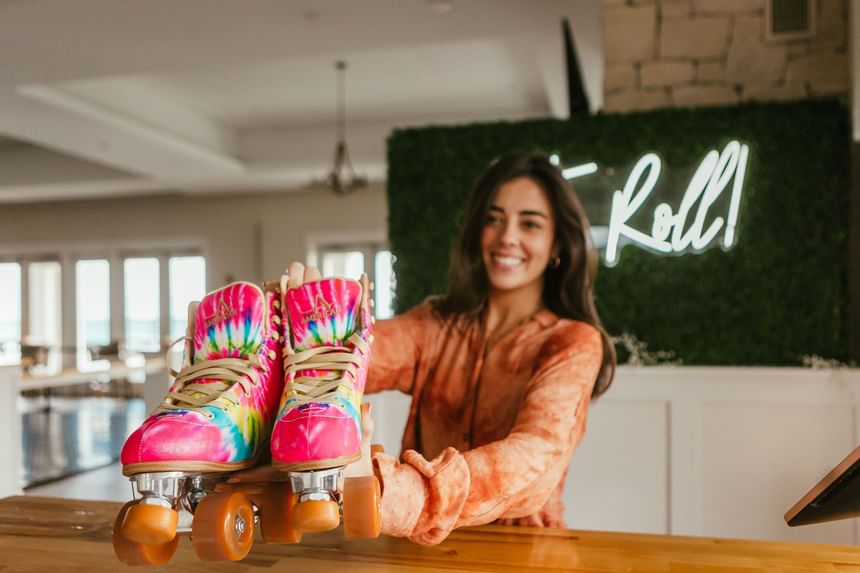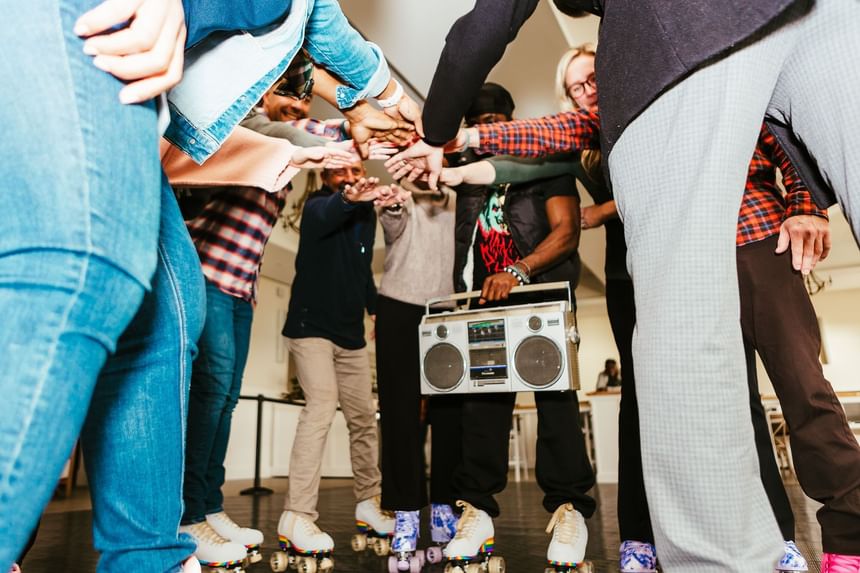 Skate the Cape Hotel Package!
Escape to the Cape with our exciting hotel package! Skate at The Rink, Savor a selection of Rooftop food and drinks, and Stay in one of our incredible ocean view accommodations!
The Rooftop Fuel Up!
Thirsty? A full bar and a selection of Rooftop menu items will be available at The Rink to keep the good vibes flowing all night long!
Feeling hungry after all that excitement?
We highly recommend making reservations ahead of time for our fabulous Rooftop Restaurant, directly upstairs.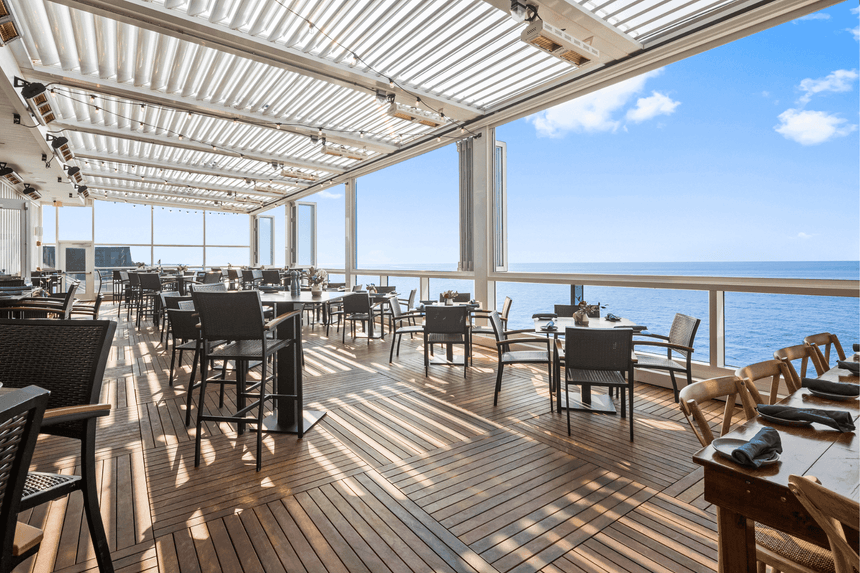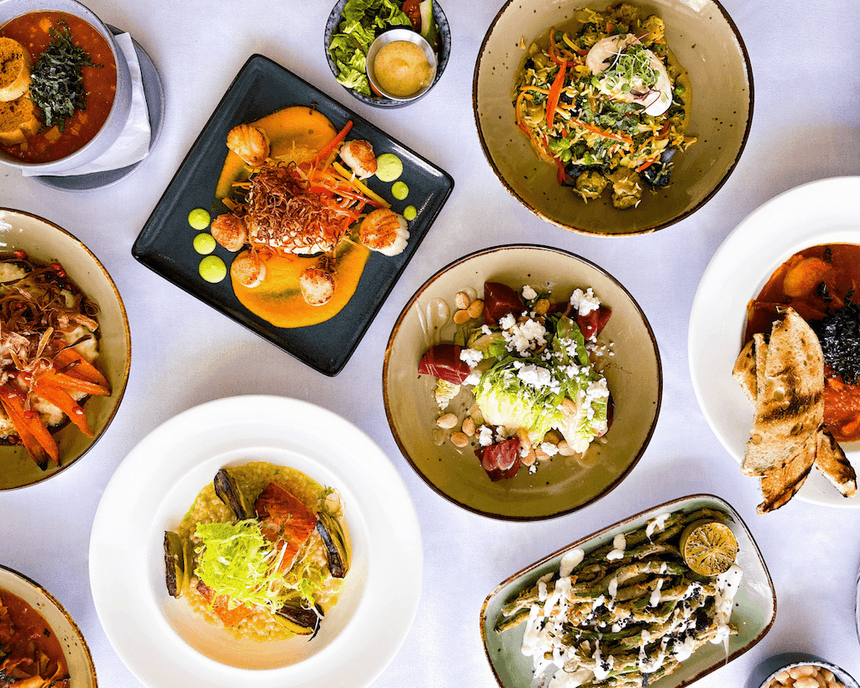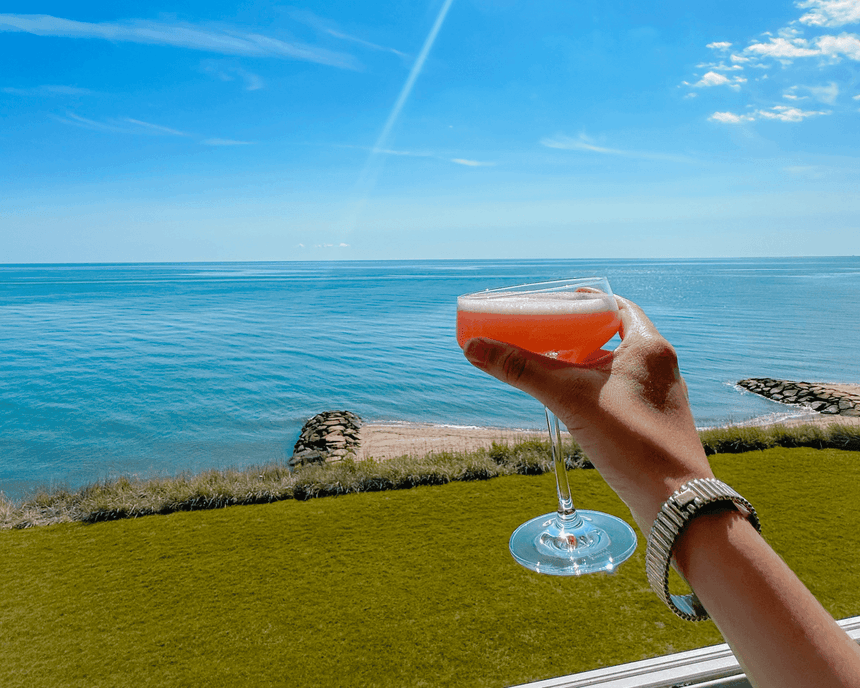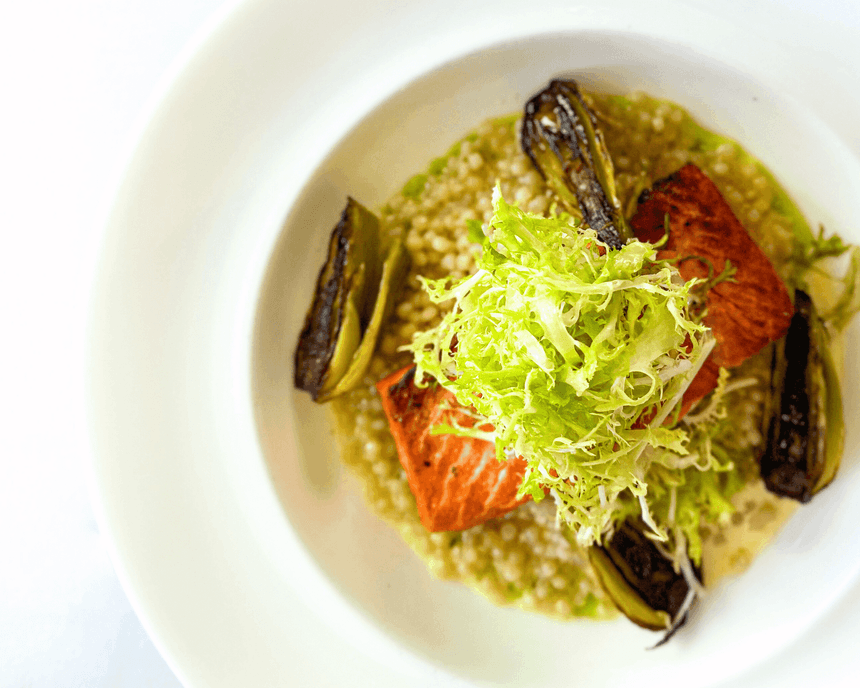 Slideshow